"Vilnius dega" (Vilnius is Burning)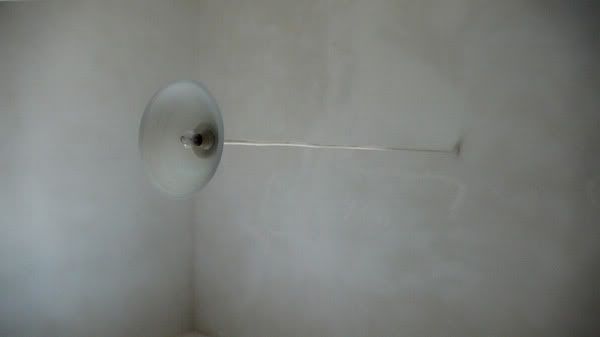 © direitos reservados a autora Ângela M. Ferreira

Vilnius as a Screen
Vilnius has become a screen again for other cities and ideas to be projected upon. Speeding through Vilnius at night, I talked to my taxi driver who turned out to be from Moldavia, and had worked for a while as a taxi driver in both Kiev and Chicago. He recently spent his holidays in Transylvania.
"The city is changing too fast," he continued. "It's enough to doze off, and shanty Shanghai will turn into New Shanghai or New Frankfurt. Our old town turned into Prague only a couple of years ago. Kaunas Street is more dangerous than Freedom Alley in the city by the same name. The Gediminas Tower looks like a remnant of the Great Wall of China. The Writers' Lounge has conserved itself behind an invisible iron wall, yet they celebrate as if they have received a barrel of rum from friendly Cuba. In the suburbs, you can find the camps of Archipelago.